While the company continues to grow, so does the team.
Bridge has already organized their first internship this summer at the Multifunctional Center in Craiova. Here a new team of developers was formed and they will represent the image of Bridge in Craiova. The team was made up of eight students from the University Craiova - Faculty of Automation, Computers and Electronics all looking to become engineers in the future.
The students are: Turcu Fabiana, Voinicu Mihai, Chiper Teodor, Popa Adrian, Diaconeasa Stefan, Belghiru Valentin, Nitu Valeriu, Mirăuță Daniel. With Calin Huma and Alina Costrasel as project coordinators, each team member received tasks dependent on their capabilities and preferences in the area.


When asked why they chose Bridge for the internship, one of the students said: "I wanted to learn something new and to gain a pleasant experience in teamwork".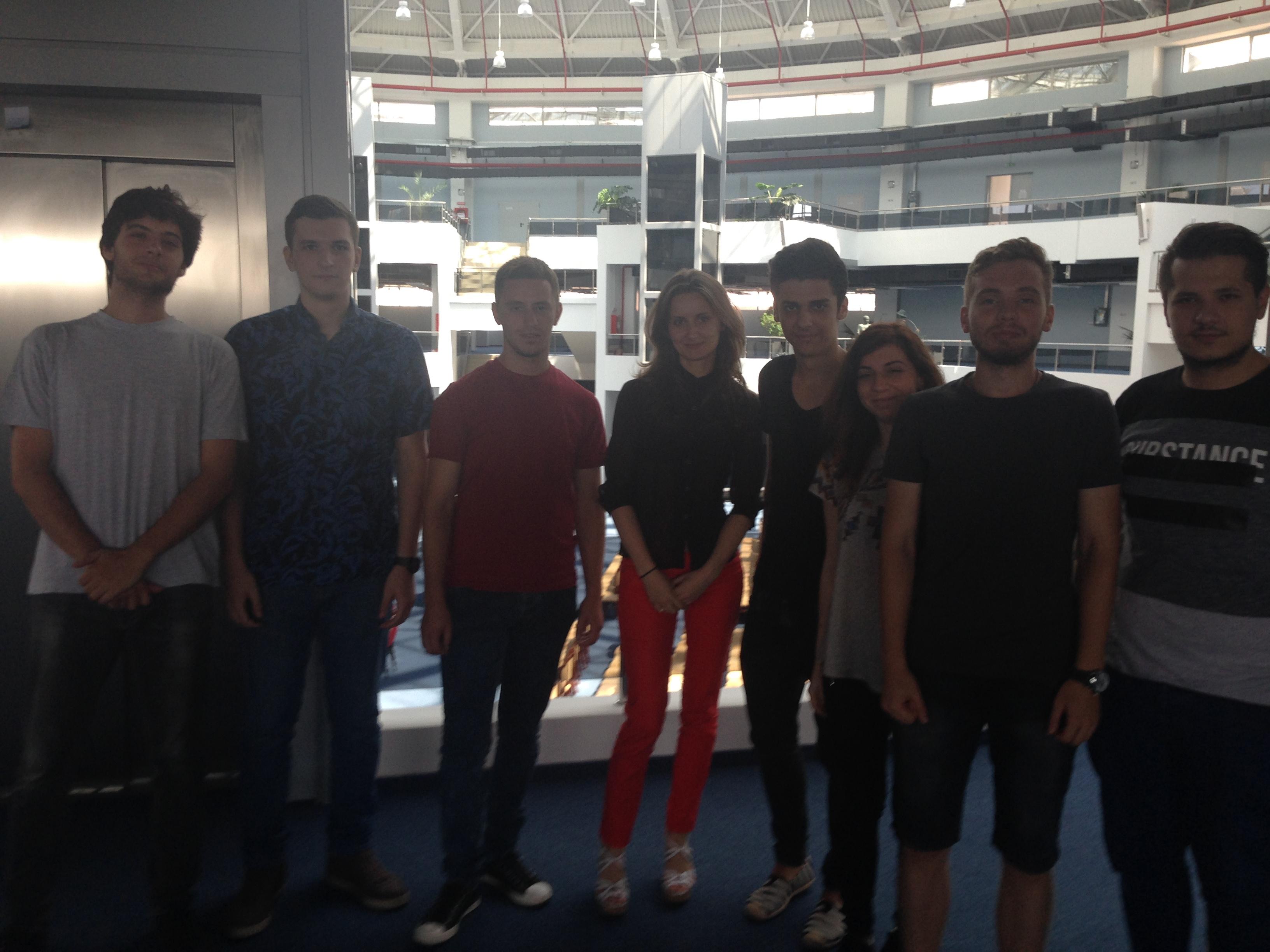 Bridge Global Ltd are open to new experiences and ideas coming from their partners, and are interested in identifying and developing values and investing time in business. They are also looking to support an organizational learning environment and continuous development which contributes directly to achieving those ambitious targets. We are seeking young creative talent with high motivation with skills in technology and communication who are eager to push the limits. Top students will have the chance to learn from our specialists means being part of a leading company.